A free, 20-30 minute virtual meeting. You can ask clarifying questions, confirm which option is best for you, and get the help & support you need.
My introductory course lasts about 90 minutes. You'll gain extensive knowledge on pregnancy, birth, and caring for your newborn. This session is the first of the series to help you decide if I am the right doula and educator for you.
Virtual Childbirth Preparation Classes
Once you've completed the Introductory Class, we can move on to the complete series. These three additional sessions — about 5 to 6 hours of one-on-one childbirth education in total — will educate you on how to have a safe, comfortable birthing experience.
These Childbirth Preparation Classes will fully prepare you for birth. You won't need to take any additional classes other than Infant CPR.
Hourly Virtual Labor Support
You can call if you are scared, feel stuck, or just need some help and suggestions understanding what is happening. Available if you have taken all three prenatal classes.
Unlimited

Virtual Labor Support
If you don't want to be concerned about the hours being used or keeping track of time during labor, I am happy to provide unlimited virtual support for as much time as you need.
In-Person*

Virtual Labor Support
In-person labor support is currently dependent on your hospital's Covid-19 policy. If two doulas are allowed to attend your birth, a shadow doula will be included at no extra cost. The shadow doula will support you when you need their support and the primary doula will join you when you are in active labor.
This option is not available if you have not taken all 3 Childbirth Preparation Classes.
New!

Unlimited Combo In-Person PLUS Virtual Labor Support!
Also known as the "best of both worlds" option! A newer, more affordable doula will provide hands-on support, while a highly experienced doula will be available for unlimited support virtually throughout your labor.
Our doulas can support & empower you throughout your pregnancy – no matter where you live! Every labor support package includes:
A free virtual interview, with lots of valuable info tailored to you
Your own
personalized birth plan
(and all the help you need to follow it!)
Continuous, uninterrupted support throughout labor, birth & immediate postpartum
Helpful suggestions & positions for a more comfortable pregnancy, labor, and birth
Quick telephone support throughout pregnancy & immediate postpartum
Hypnotic relaxation for birth
Extensive birth preparation handouts
Detailed breastfeeding preparation, information & support
Comprehensive invoice for your
insurance reimbursement
Clients are sometimes reimbursed up to 70% of their fee!
Every package includes our childbirth preparation classes, in order to completely prepare you for birth.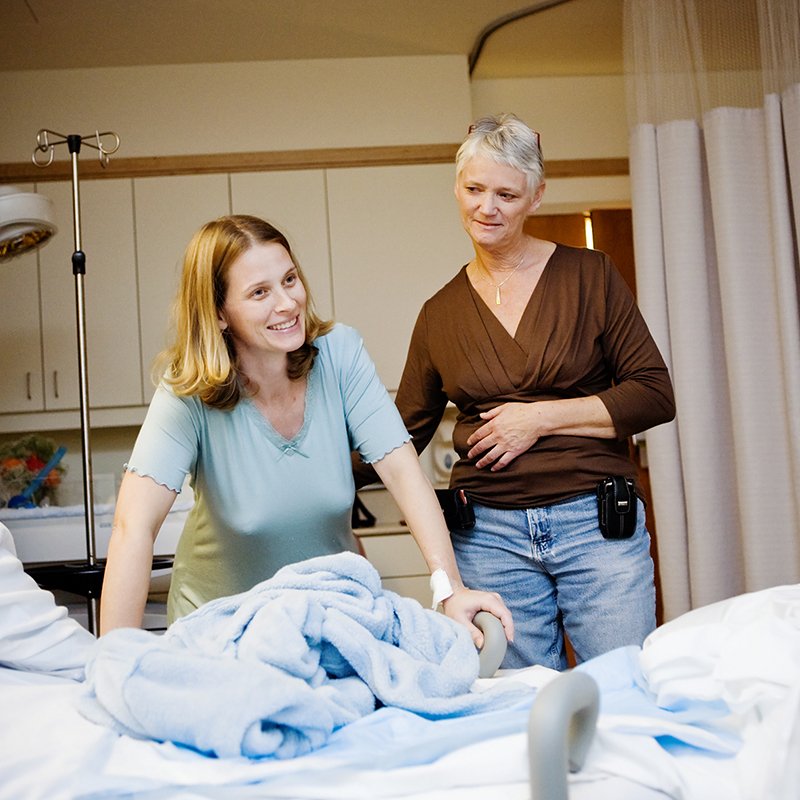 Childbirth Preparation Classes
I offer virtual,
1-on-1
preparation to couples so that they can go into labor with full confidence & little to no obstacles.
As your educator, I'll provide tips on…
How to get the birth you want in a hospital setting,
Which hospital protocols are actually necessary, and
How, when & why to avoid the ones that aren't.
We'll also get to know each other better so that I can best support your wishes and goals for birth.
You can learn everything you need to know from the comfort of your own home.
Sign up with your partner — or even a doula of your own choosing!
You want an experienced doula who will know what to do in any situation… but they're so expensive!
You found a doula who can be with you no matter how long your labor lasts, and provide hands-on support. They charge less money… but they lack experience.
B*E*S*T Doula Service has the perfect solution for you:
an In-Person PLUS Virtual Labor Support Combo!
Sign up for our childbirth prep classes with your newer doula, who will then be the one at your side during labor with the full knowledge to assist you. Then if you, your partner, or your hands-on doula have questions or need guidance during labor, you can call us at any time for virtual support.
It's the best of both worlds – wisdom gained by many years of experience, combined with the energy & enthusiasm of an eager new doula. The perfect combination!
Add-Ons for In-Person Labor Support
Professional photographs/video of pregnancy, labor, and your new baby
Soothing massage sessions & other alternative pain relief measures during labor
Birth ball for your use during labor
Written records of your entire labor and birth
We'll accompany you to…
Prenatal exercises or yoga classes
Childbirth classes
Hypnobirthing / HypBabies classes
Appointments with your doctor or midwife
along with or in place of your partner.
Testimonials
What Our Clients Say
Thanks Goodness tracy was there. All I can say, I couldn't have done it without her help, support and guidance. She was a guiding light for me, someone I trusted and could turn to when I found myself freaking out. She is very cool, calm and collected and puts you at ease, even in the throws of labor. She does her absolute best to make you feel comfortable and knows her way around a hospital setting. Worth every penny.
Tracy is super supportive and comforting. Having Tracy next to me during my daughter's labor gave me the strength and confidence I needed during L&D. With the expansive knowledge Tracy has she was able to provide me with guidance to make my labor more relaxed and enjoyable! Beautiful Soul!!!
Not sure which option is right for you?
I'm always open to a 1-on-1 talk about your needs & budget.
Let's discuss!