Birth Package
NOTE: each doula provides a slightly different package and a different fee. The fees range from $800 (for a newly trained doula) – $3500, depending on the amount of experience the doula has. The birth package with tracy hartley, one of the most experienced (but not the most expensive) doula in the greater Los Angeles area, includes:
Free virtual interview with lots of valuable information for birth! 
Relaxation for Birth (hypnosis preparation) 
Extensive Birth Preparation Handouts 
Childbirth education to prepare you and your partner for your labor, birth and newborn
Assistance with and preparation of a Birth Plan that works 
Telephone support and advice throughout pregnancy and immediate postpartum 
Suggestions for a more comfortable pregnancy and birth 
Alternative relief measures for morning sickness and other discomforts during pregnancy 
Massage and other alternative pain relief measures during labor 
Continuous, uninterrupted support throughout labor and birth and immediate postpartum 
Labor and birth positioning suggestions for comfort and labor progress 
Breastfeeding preparation, information and support 
Invoice for your insurance reimbursement (clients are sometimes reimbursed up to 70% of the fee paid) 
Written record of the entire labor and birth 
Photographs or videotape of labor, birth and/or new baby 
Guaranteed backup doulas 
A birth ball available for your use during labor 
Referrals to other doulas
TWO doulas for less than the price of one (after quarantine is over, of course)!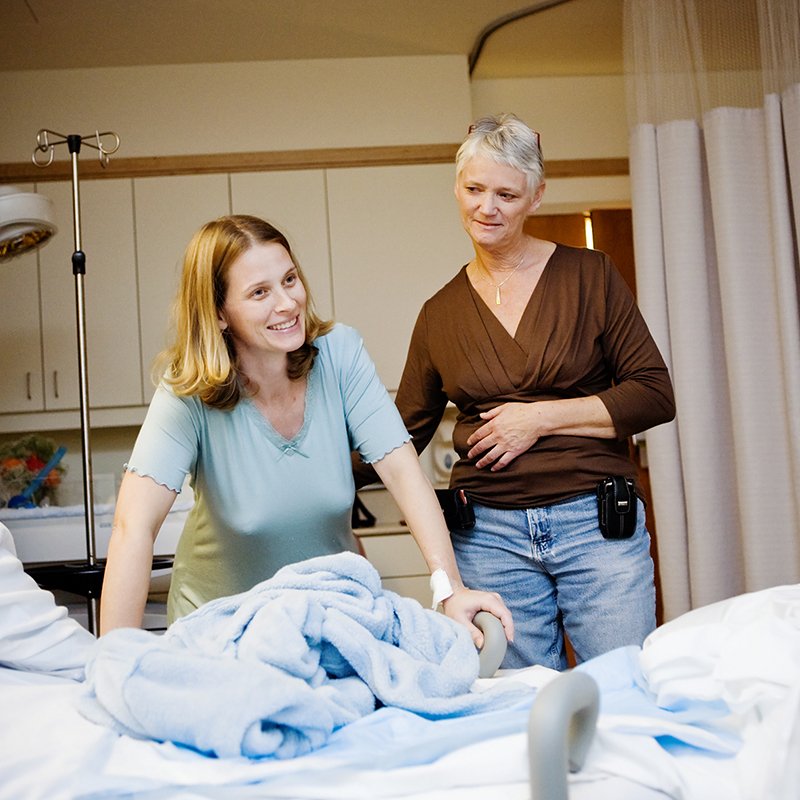 Additional (Optional) Services Available
Placenta encapsulation 
Additional childbirth education classes 
Accompany you to a prenatal exercise or yoga class 
Accompany you to childbirth classes along with or in place of the partner 
Accompany you to classes in HypnoBirthing, HypBabies, HypBirth, etc. along with or in place of the partner 
Professional photographs of labor, birth and/or new baby 
Professional massage sessions 
Pregnancy photos
Accompany you to meet with doctor or midwife 
Belly casts