tracy hartley – Los Angeles California
Be Prepared – not scared!  You can still have the support of an experienced doula during your hospital birth — even during the Pandemic!
The fact that you are here, at this website, may mean that you are looking for something beyond a typical hospital birth experience. Perhaps you've heard horror stories about unnecessary and unwanted interventions, inductions and c-sections. Perhaps your first birth was 'a nightmare' and you're hoping for a calmer, easier, faster birth this time — an experienced doula can make all the difference.
Perhaps you're here because you want your birth experience to be life-affirming, rewarding and even enjoyable.
Testimonials
What Our Clients Say
Tracy quickly became a friend. She listened to us and shaped the experience on our wishes and always made us feel confident and comfortable. Her warmth and kindness helped every step of the way. Her conversations with both my mom and our OBGYN were enormously helpful at a scary time.
Tracy's knowledge about preparing for birth, the birth process, and preparing for life with a new baby was invaluable. Much of the process is shrouded with mystery and tracy helps remove the mystery and help you feel ready and at ease.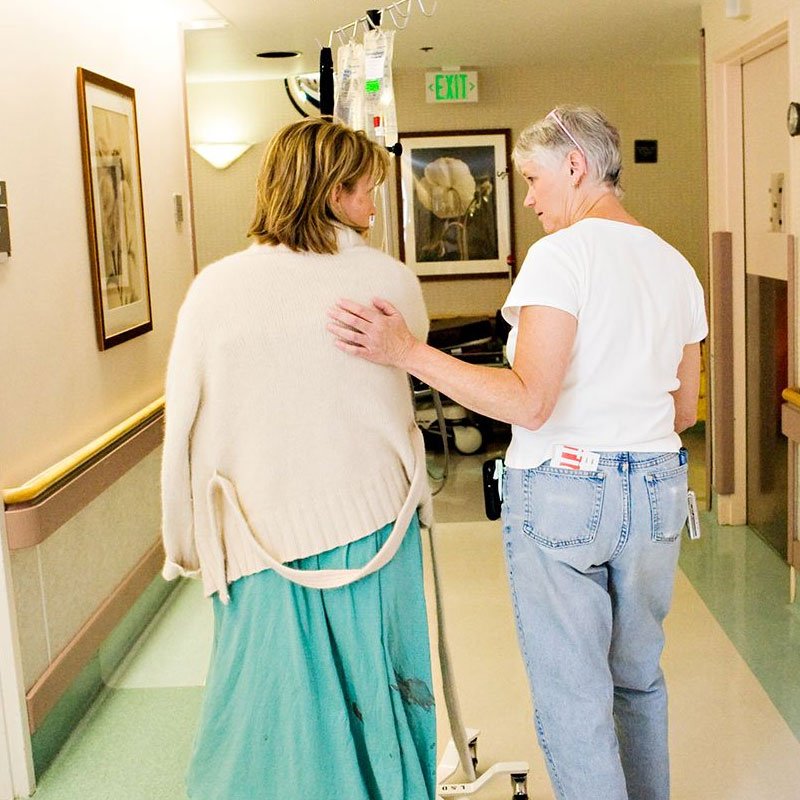 You've got questions?
I've got answers!
Sign up for a free 15-30 minute doula consultation!
Please enter your Phone Number and Due Date in the comments box when you are scheduling your appointment.
FAQ
Frequently Asked Questions

What if I get an epidural?
Our job is to provide you with the best information about the risks and side effects of the epidural and to support whatever decision you make. We are not the epidural police — we want you to do what you need to do to have the birth that is right for you, whether or not that includes pain medication.
I'm interested in hiring a doula -- what's the next step?
You should meet more than one doula before making a decision. If you'd like to have a brief (15-30 minutes) virtual meeting to ask some questions, just set up a time when you'd like to meet. If you'd prefer a 90 minute educational and informative virtual introductory class, please fill out the interview request form and you will be contacted within 24 hours (unless I'm at a long birth or my computer is down).
How can I choose the right doula?
The right doula for you is the one with whom you feel most comfortable. Ask yourself, "if I were stuck in an elevator with one of these doulas, which one would make me feel the safest and also keep me entertained in case we're there for a long time?"